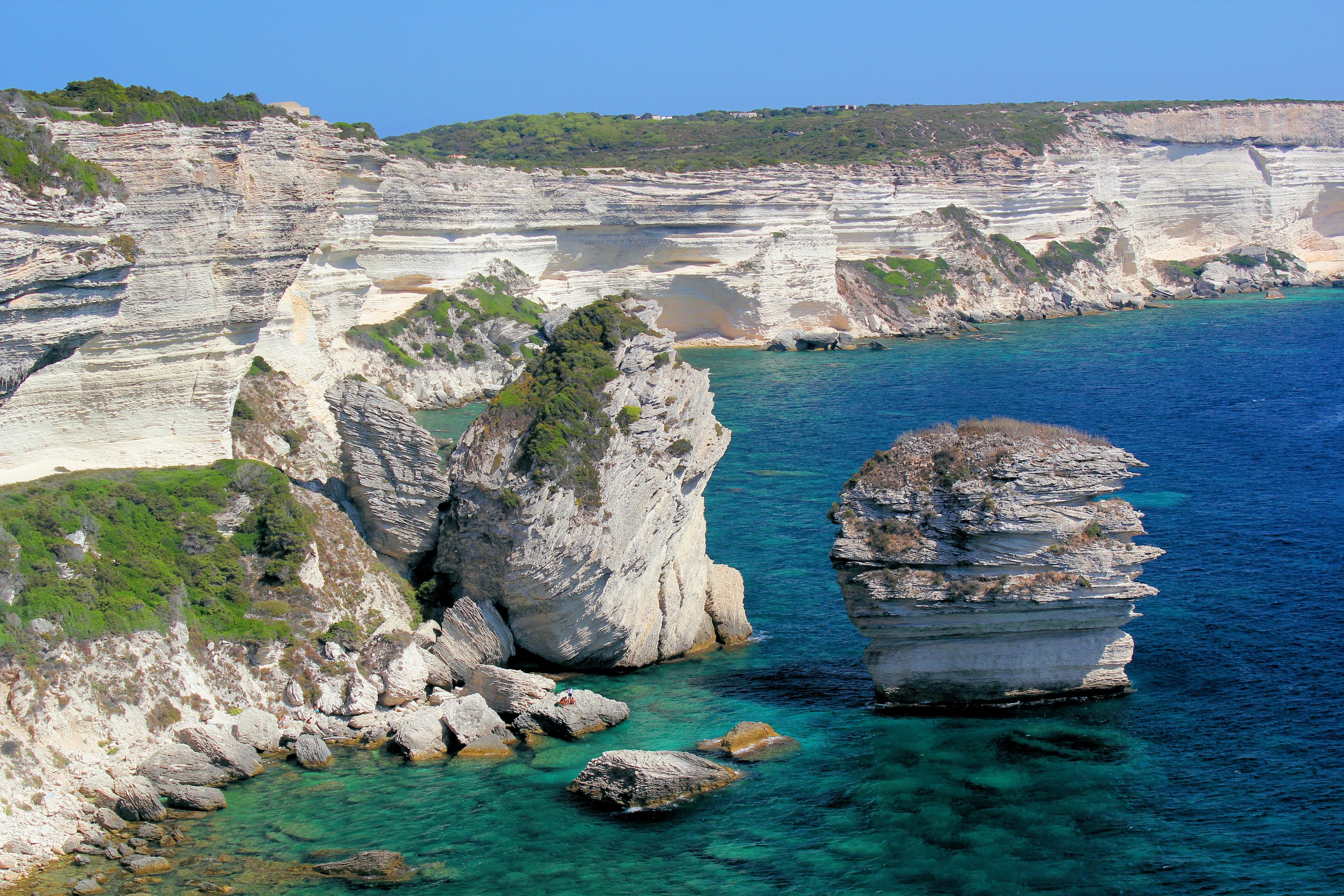 Corsica, the closest of the distant islands
Its landscapes change at every turn, surprising and enchanting, the strength of its traditions found in its local products and its Mediterranean climate make it irresistibly attractive.
The owner's suite has a desk, a washbasin, and a private shower and separate electric toilet. The 3 guest cabins each have a private bathroom with shower, sink and electric toilet with fresh water.
Polynesy is also totally self-sufficient at anchor thanks to solar energy captured by large solar panels ideally placed, a generator, a seawater desalinizer and a water filtration system capable of removing all pollutants without harming its mineral qualities.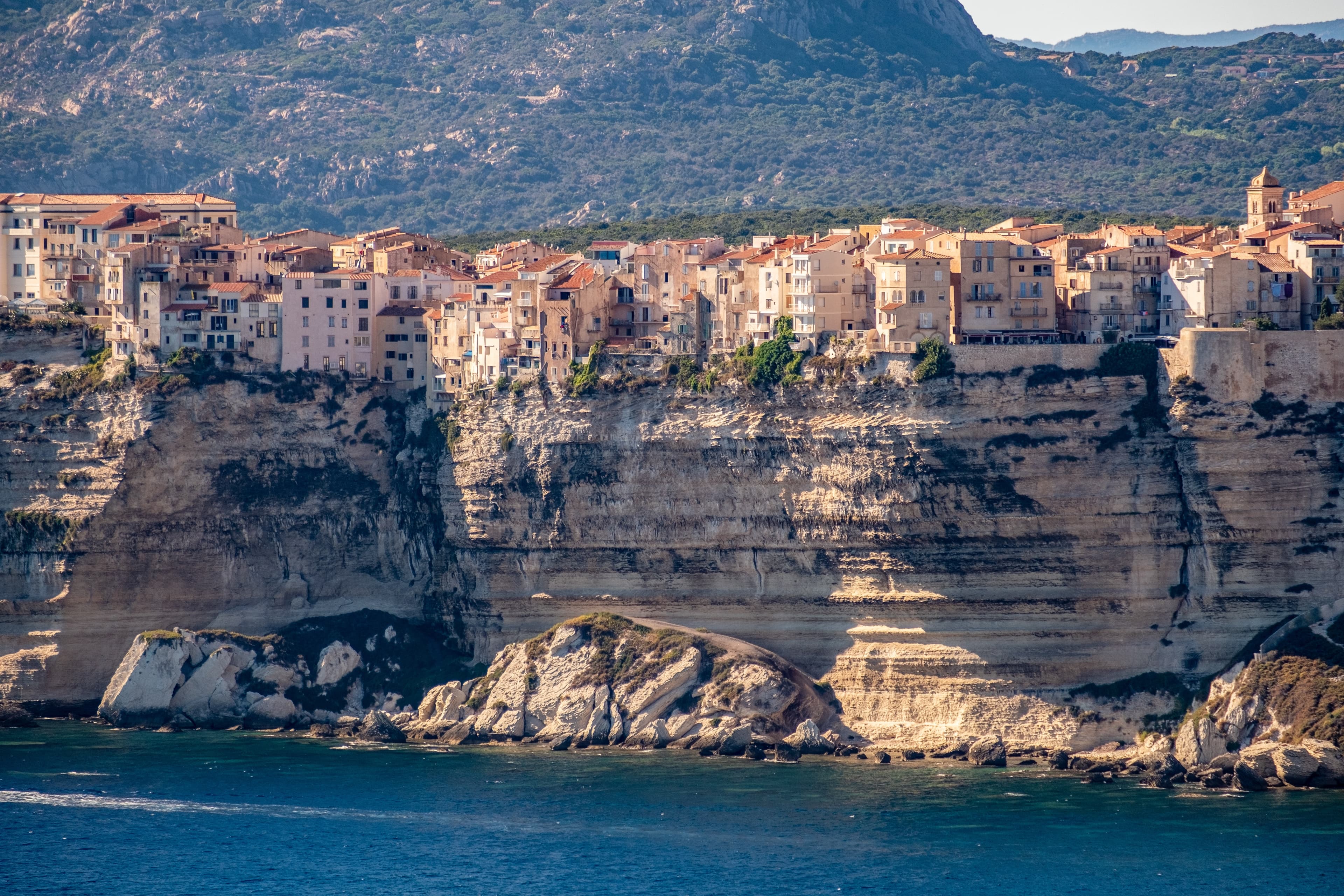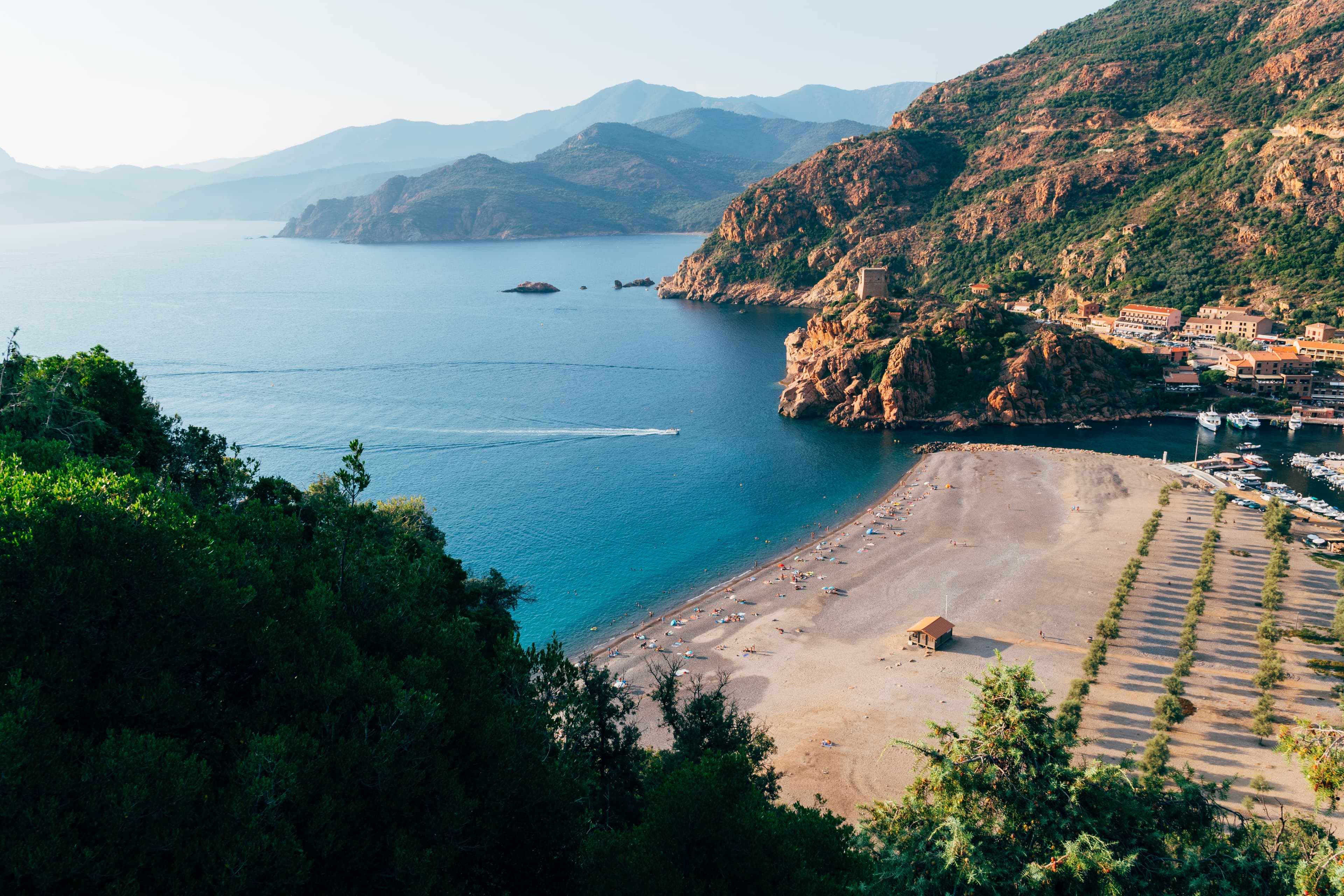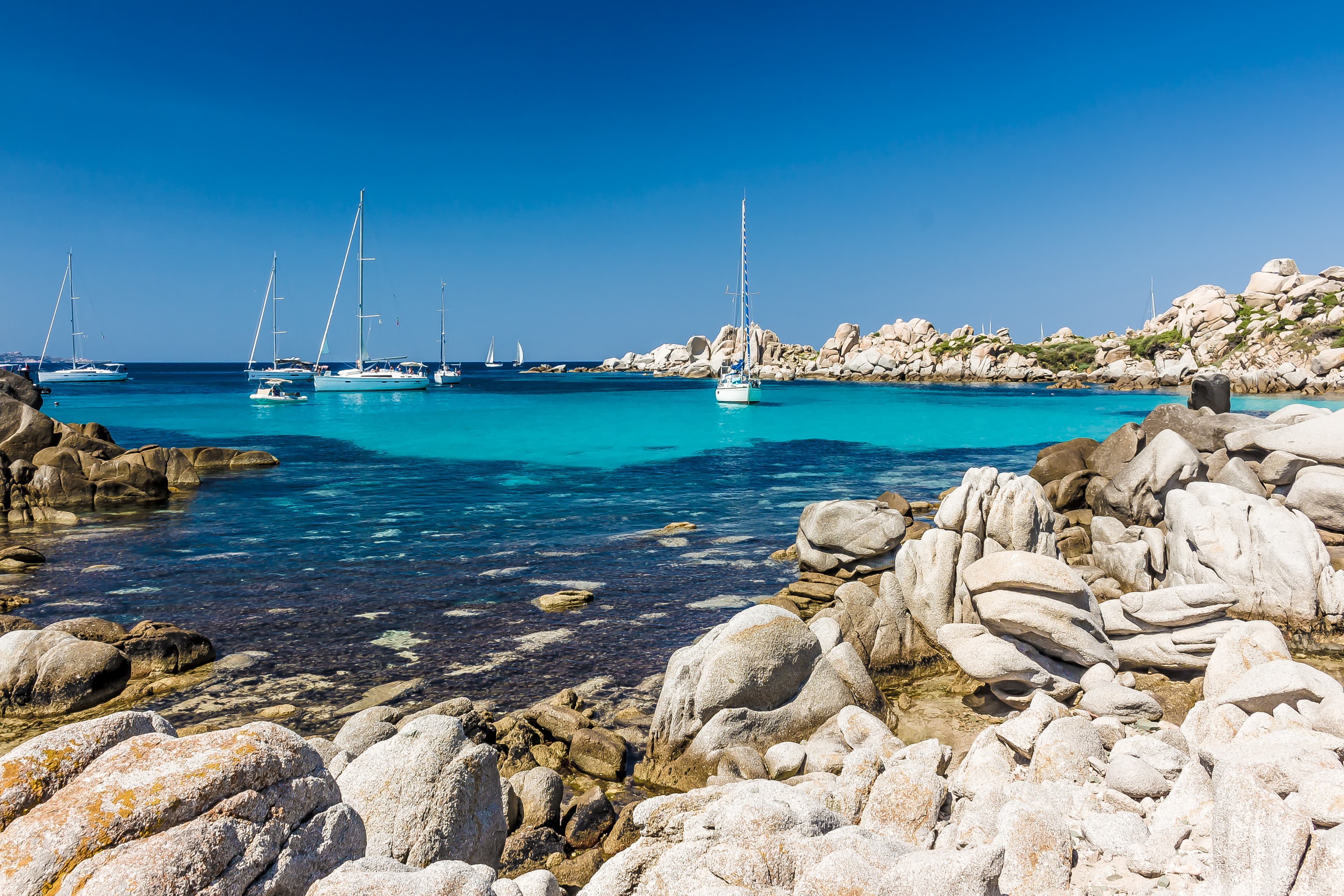 South Corsica
Because its climate and its landscapes make you dream, Corsica is a cruise destination combining pleasure of navigation and grandiose panorama. We have therefore concocted a one-week itinerary at sea departing from Ajaccio, to discover the jewels of southern Corsica. The opportunity to enjoy the clear waters of the Mediterranean and to meet some dolphins.
"La croisière vous permettra de découvrir les plus beaux coins de l'île, comme la région de Bonifacio, avec ses falaises escarpées et ses plages de sable blanc, ou encore les calanques de Piana et les îles Lavezzi, avec leurs eaux cristallines et leurs rochers rouges."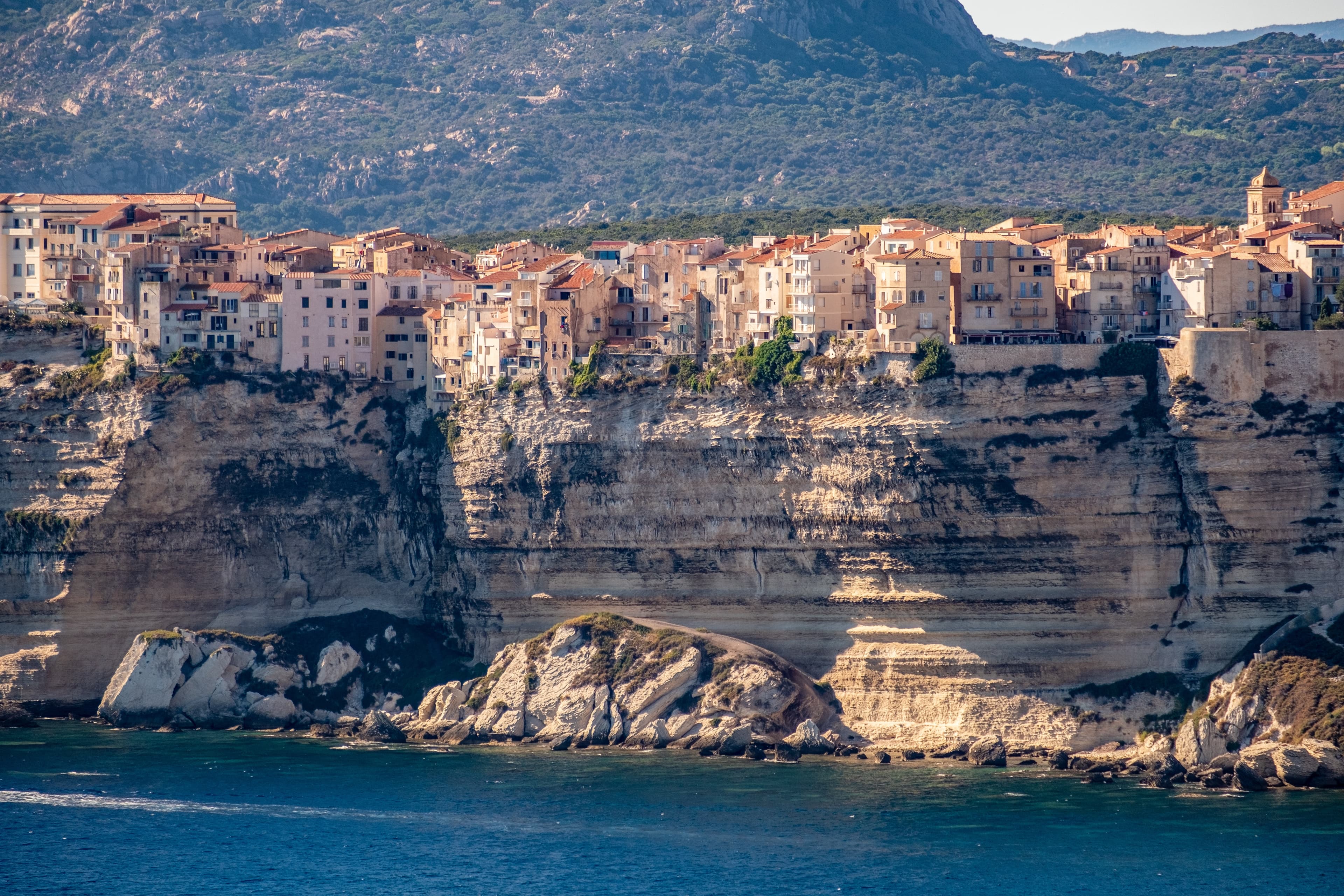 North Corsica
More commonly known as Haute-Corse. The North region, as its name suggests, extends over the north-eastern part of the Isle of Beauty and has a multitude of magnificent places to discover. Between typical villages, green mountains and golden beaches, enjoy the scenery. You will find wild lands with authentic landscapes, typical fishing ports, medieval villages and unique gourmet specialties.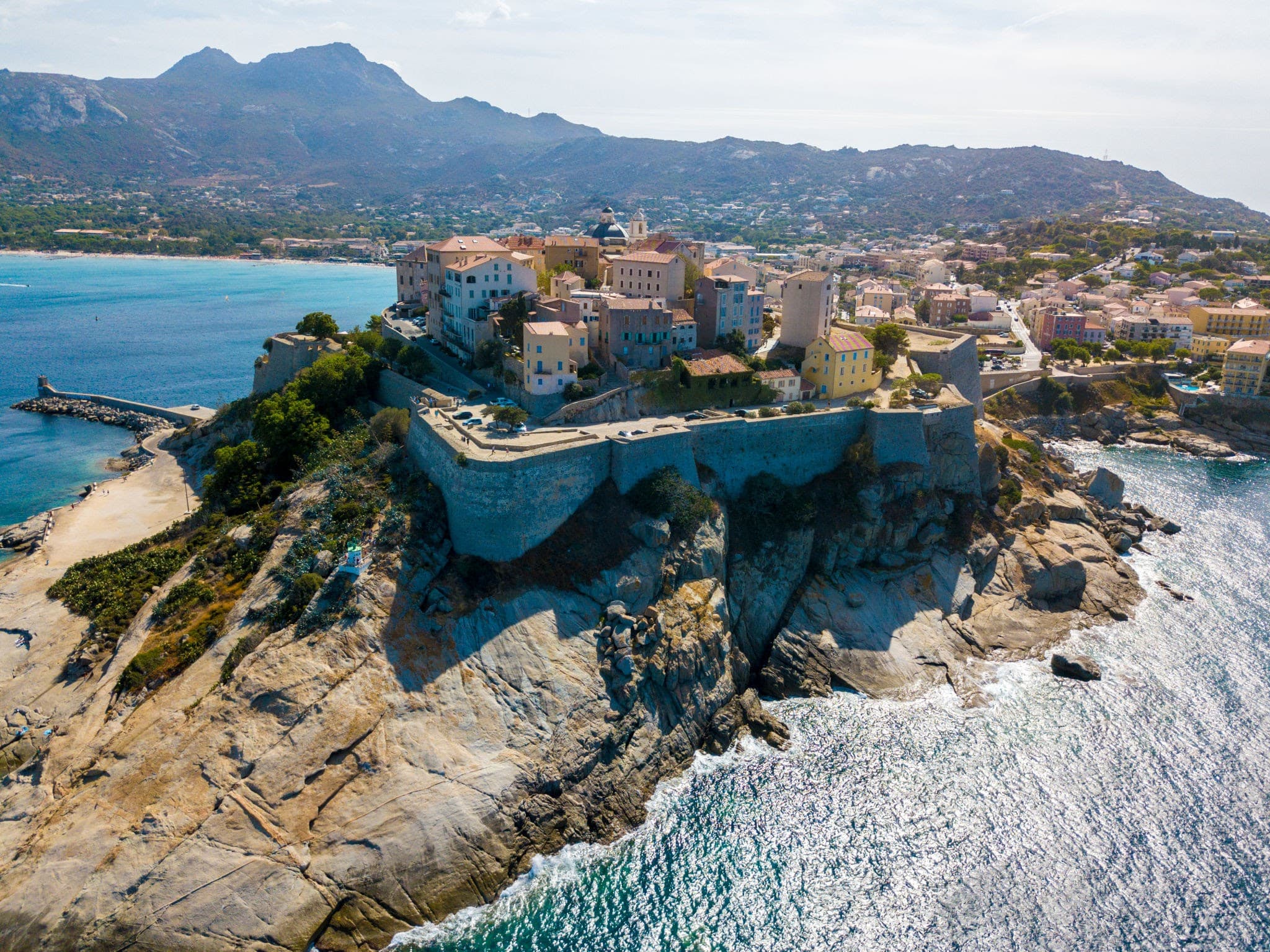 Ready to book?
Check our availability or get more info